Officina Meccanica Magni Leonildo S.r.l.
Welcome to www.magnitalia.com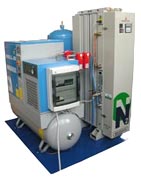 NITROGEN KIT
Don't Buy Nitrogen. Make It!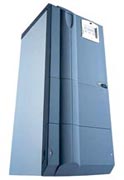 GAS GENERATORS
Here you can find industrial nitrogen generators, labgas generators for nitrogen, hidrogen, zeroair, CO2 purtificator. You can find different special generators."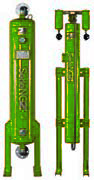 NATURAL GAS
Natural gas is at present an attractively priced fuel which also burns producing less pollution than conventional fuels. Promotion of this fuel by the EU governments for so-called individual traffic makes sense already with regard to the significantly lower environmental pollution, in particular because it is therewith possible to make an important contribution towards fulfilling the goals of the Kyoto protocol which are based on the intention of reducing pollutants in the atmosphere.
Sales of: MARK - ZANDER - KAESER - DOMNICK HUNTER - HIROSS
MAGNI LEONILDO S.r.l. - Via Rinaldi 66 - 41100 Modena - Tel: 059/33.20.88 - Fax: 059/33.55.11 - email:
i n f o @ m a g n i t a l i a . c o m
P.IVA: 01032130369 - Copyright 2005 © Magni Leonildo S.r.l. - Marchi registrati e segni distintivi sono di proprietà dei rispettivi titolari.